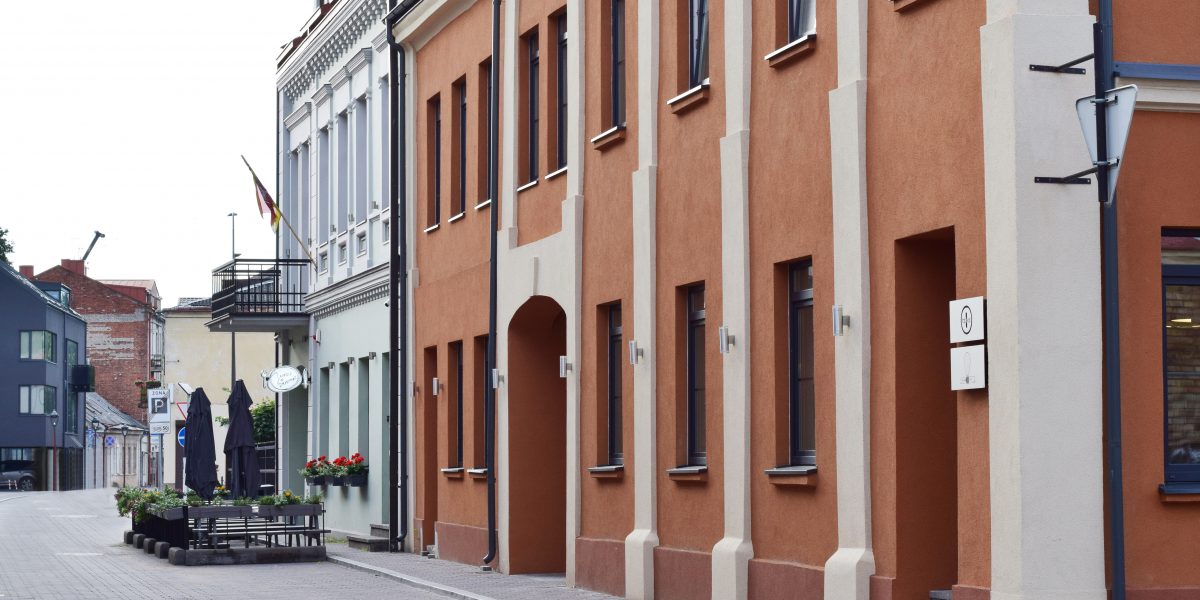 LEMPA is a lighting solutions company with a professional focus on lighting design, consultancy, and retail.
A regularly changing established lighting exposition at our showroom reveals our engagement and aim at providing the highest service, as well as to dynamically reflect the newest lighting tendencies with tailoring them to your needs.
The visitors of our virtual store obtain equivalent experience of the highest standard of service – design consultations, technical advice and the best price offers. Likewise, when visiting our showroom in the Old City. This is our promise.